Services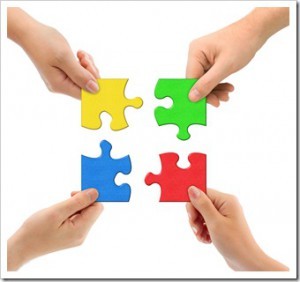 Services & Conditions
Welcome to our Services & Conditions Page.
We trust that you will find our Services & Conditions Page useful in making your decision for a Lake Havasu City Chiropractor.
We look forward to serving you! Call – (928) 680-9500.
We know what's important isn't just the services that we offer or the conditions that we treat, but rather how we provide those services and treat those conditions. Dr. Talley and the entire team at American Chiropractic are committed to processing the knowledge, expertise and caring attitude, which will satisfy your individual needs.
What Sets Us Apart
Expert and Specific Chiropractic Adjustments
Acupuncture
Certified Providers for DOT Physicals
Nutritional Counseling
On Site Lab Facilities
Our experience tells us that Chiropractic care is an effective treatment for a wide variety of conditions. The following is a partial list of some of the most common conditions helped by Chiropractic care. If you do not see your specific condition listed, please give us a call so we can personally address your specific concerns.
Car Accidents
Whiplash
Arthritis
Personal Injuries
Sleep Apnea
Neck Pain and Arm Pain
Injured Workers
Acupuncture (top level)
Nutritional Counseling
Carpal Tunnel Syndrome

Fibromyalgia
Headaches
Low Back Pain
Osteoporosis
Pinched Nerve
Sciatica
Scoliosis
Slipped Disc or Disc Injury
Stress
Wellness