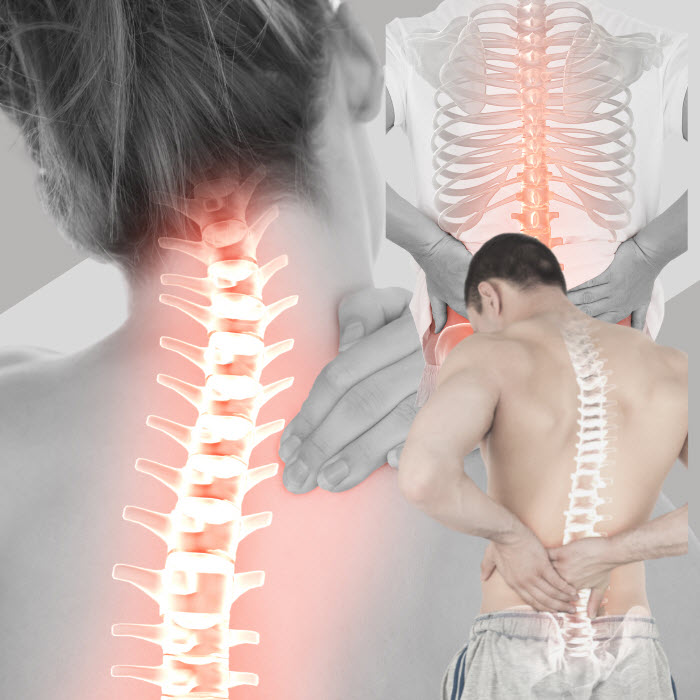 Welcome To American Chiropractic!
At American Chiropractic & Acupuncture of Lake Havasu City, AZ, we proudly provide whole family healthcare from infancy to one's golden years and every stage in between. With our perfect collaboration of Chiropractic, Acupuncture, and Rehabilitation Care, our team treats patients holistically and comprehensively by evaluating all components of their unique health needs. As a result, we are proud to have our patients benefit from remarkable recovery time and optimal healing by providing the highest quality evaluations and a wide array of traditional and cutting-edge treatment options.
To us, healthy individuals and families are the cornerstones of our practice and community. Our expert team, led by Dr. Daniel Talley, is excited and passionate about helping you feel your absolute best. Whether you are suffering from pain, looking for a non-surgical restoration of your joints, or simply looking for safe and natural healthcare to help you return to work or the activities you love, we are here to help you!
Service options at our office include Chiropractic Care, Acupuncture, DOT Physicals, On-Site Lab Testing, and specialized non-surgical solutions for auto accidents and personal injuries.
Proudly Serving Lake Havasu City and Surrounding Communities!
We are a dynamic practice whose mission is to continue to serve our community with a spirit of total caring
while providing the highest quality service to each patient as a unique individual. Click below to learn more.
See What Our Patients Are Saying…
"I have been coming to see Dr. Talley since I was 11. Wouldn't go to any other chiropractor. The staff is great and so kind. He is as patient as they come with people. When you go, you aren't treated like another person with a dollar sign attached to you. Everyone there truly cares about your health and want to keep up on your progress through this experience. I recommend him to everyone I know."
Dr. Daniel Talley's Hours
| | | |
| --- | --- | --- |
| Day | Morning | Afternoon |
| Tue | | 1:00pm - 6:00pm |
| Wed | 10:00am - 2:00pm | |
| Thu | | 1:00pm - 6:00pm |
| Fri | 9:00am - 2:00pm | |
Dr. Linda Marquez Goodine
| | | |
| --- | --- | --- |
| Day | Morning | Afternoon |
| Tue | 9:00am - 1:00pm | |
| Wed | | |
| Thu | 9:00am - 1:00pm | |
| Fri | | |